---Your Reliable Partner for Electronics Products

Fuzhou Eversafe Electronics Co., Ltd is a leading supplier of Intelligent Surveillance Products in China, located in the High-Tech Industry Park---Gaishan Investment Zone, Fuzhou, Fujian, China. Fuzhou is a beautiful coastal city in Southeast China.
We can also customize 4G Smart Phones, Feature Phones, Smart Watches, etc with your LOGO. We also distribute High-end Bluetooth Speakers, Bluetooth Earphones, USB-C PD, Wireless Chargers, Mobile Power Pack, etc.
Established in the year 2002, EverSafe has grown up to one of the major NVR, DVR and IP Cameras companies in china. Our advantage is that we can add intelligent function on normal NVR, DVR and IPC products. We are the first company in the world to make face detection function on DVR and NVR products. We also have perimeter intrusion detection on DVR, NVR and IPC. We are an economic intelligent CCTV and IP products supplier.
Our products has been exported to more than 80 countries throughout the world, including USA, EU, Eastern Europe, South America, South Africa, Southeast Asia, Middle East, Oceania, and Russia, etc.
Focusing in "100% Customer Satisfaction", Our Quality Policy is to provide products and services to our customers that will
● Meet Stated Requirements
    ● Exceed Expectations
    ● Continuously Be Improved
Honesty is our fundamental principle; Quality is our life; Price is our advantage; Quick Delivery and Worry-free Service is our commitment.
We work closely with our international customers on the basis of "mutual benefit" and try to get a win-win result. We work for customers, think for customers, and always be with customers.
We also work as an OEM/ODM supplier for many famous world-class companies.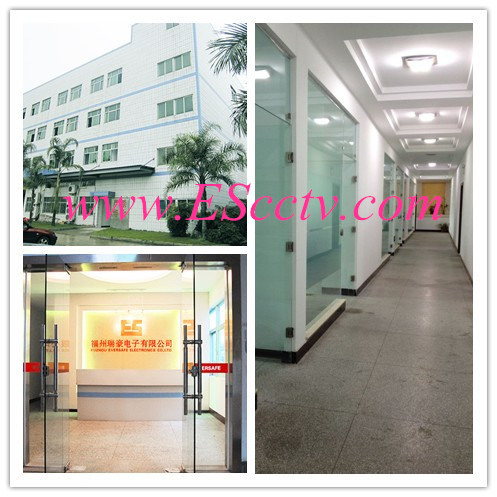 Member Login